You know how you have that tool or appliance that is high quality and does such a good job? And of course we all also have the less effective versions – the coffee maker that doesn't drip right, the retractable cord that doesn't retract? I have a good old vacuum cleaner that DOES THE JOB RIGHT. I have a second one that's handy for quick run-throughs or for when one of the kids has to vacuum. But for me, when I do the job right, I get out my good vacuum.
What I needed to do today couldn't be handled by the backup, so I used my BAE vacuum. Referring often to my "grade standards" from yesterday's post, I fulfilled a good number of them just in this one job.
As I vacuumed I realized that I was doing something bigger than simply sucking up dust. I was actually bidding farewell to The Year of the Heroin, and the dust I vacuumed up was the dust from the despairing, troubled me of last year. Loving someone who is addicted to heroin makes for some hellish times. As the vacuum's motor roared in the background, I thought of the me from last year with great compassion. Every parent who deals with drug addiction in their child grieves, cries, fears, despairs, hopes, denies, bargains, cheers, wishes, dreams, tries, and tries again.
So today was my adieu to that particular year, along with The Year of I Think I Am Too Old for This, The Year of This is Too Damn Hard, The Year of Give Me Another Twinkie so I Can Escape, and The Year of I Can't.
Ah, but in saying au revoir to a year, one welcomes in a new year, like the Chinese just did this week.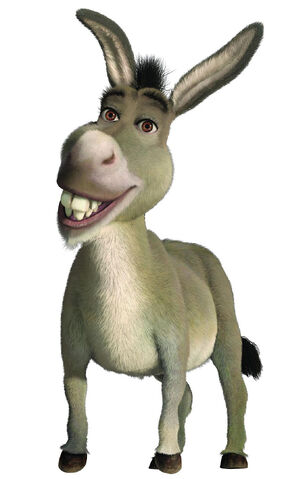 Today is the beginning of 
The Year of the AssPanther 
(h/t to Valerie Taylor for the inspiration).
Hopefully, in taking risks and trying new things this year, I might make an ass of myself a time or six, and I'm going to have Panther Intensity in the process. Some days will be more ASS than panther, no doubt. But I'm aiming for Panther Power.
Roar!